Broussard Plumbing Services
Providing Quality Services Since 2006
At 5 Star Plumbing, we offer a comprehensive array of plumbing services that cater to every need. From fixing minor leaks to handling major installations, our team is equipped with the knowledge and skills to tackle it all. What sets us apart? Our ability to deliver prompt and efficient service without compromising on the quality of work.
Experience the difference that quality service makes. After all, we're not just in the business of plumbing; we're in the business of exceeding expectations.
To schedule a service or request a quote, call (337) 202-0246.
Our Broussard Plumbing Services
Our plumbers offer a wide range of plumbing services, including:
Drain cleaning.
Garbage disposal installation and maintenance.
Gas line plumbing.
Hydro Jetting.
Leak detection and repair.
Pipe repair.
Piping and repiping.
Plumbing installation.
Plumbing maintenance.
Plumbing repairs.
Sewer services.
Slab leak detection and repair.
Water lines.
Water treatment.
Signs You May Need to Schedule a Pipe Repair Service
Here are seven telltale signs you need a pipe repair service:
Unusual noises. If you're hearing strange sounds like gurgling, banging, or whistling coming from your pipes, it could be a sign that there's an issue. These noises can often indicate problems such as air in the pipes, high water pressure, or even leaks.
Discolored water. Notice a rusty or brownish color to your water? This is often a sign of pipe corrosion. Corroded pipes can lead to leaks and potentially compromise the quality of your water supply.
Low or decreased water pressure. If your showers are less satisfying than they used to be because of low water pressure, it might mean there's a problem with your pipes. A leak or blockage could be the culprit, reducing the volume of water that reaches your faucets.
Persistent leaks. Even small leaks can cause big problems over time, including structural damage and mold growth. If you notice a leak that keeps returning, it's time to call a professional pipe repair service.
Rusty spots. If there are rust spots appearing around your home, that may mean that your pips are also rusted.
Corroded pipes. Though pipes are primarily located behind your walls and under your floors, some pipes might be visible in your basement or outside. You should check for signs of corrosion.
Unexplained higher water bills. Unusually high water bills can be a symptom of a hidden leak. Water escaping from your pipes will drive up your usage, even if you can't see the problem.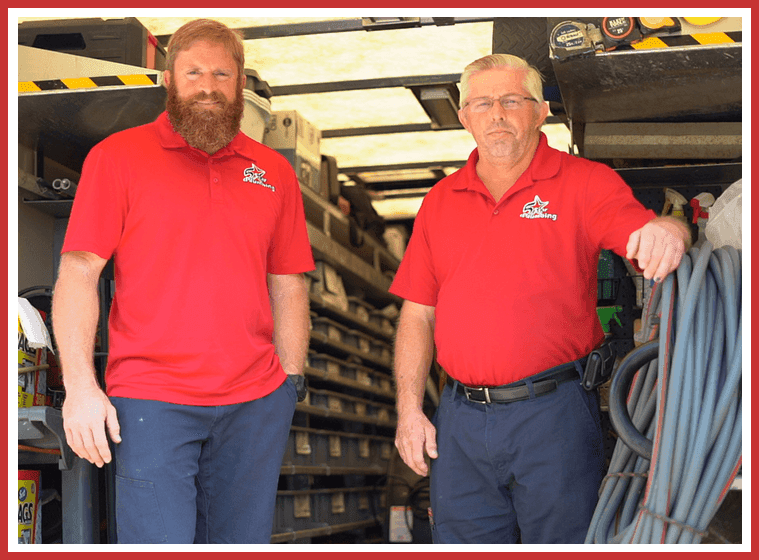 We Look Forward to Delivering a 5 Star Service and Solutions!
Above par plumbing speaks for itself! Check out our reviews to see what customers are saying about their experience with us.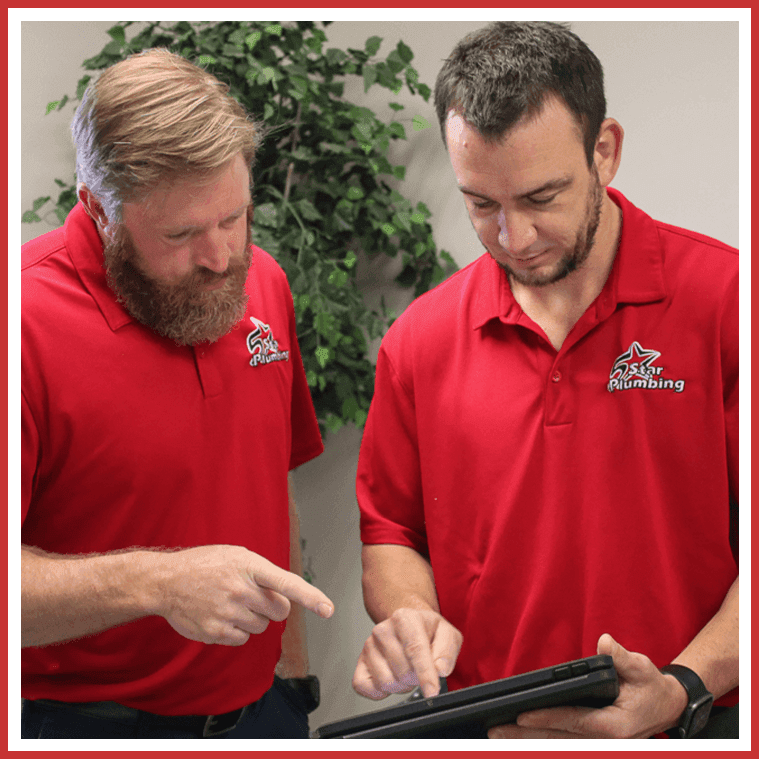 Call
(337) 202-0246

to Book a Service Today

Choosing 5 Star Plumbing means choosing comfort, reliability, and peace of mind. We bring years of hands-on experience, a commitment to quality, and a legacy of serving our community with unwavering dedication to the table.

We understand that time is of the essence when it comes to plumbing issues, which is why we're proud to offer same-day and emergency services (based on availability). No more waiting around for a fix; we're here to provide swift solutions that stand the test of time.

Contact our team online to schedule an appointment.
18+ Years of Experience

We've been delivering quality plumbing solutions for over 18 years to customers all over the Lafayette Parish area.

Family Owned & Operated

Bringing our family values into the workplace. This way, you'll be treated like the family we are!

Emergency Services

Don't hesitate to contact us if a plumbing emergency comes up! We'll find a way to help you out and solve the problem.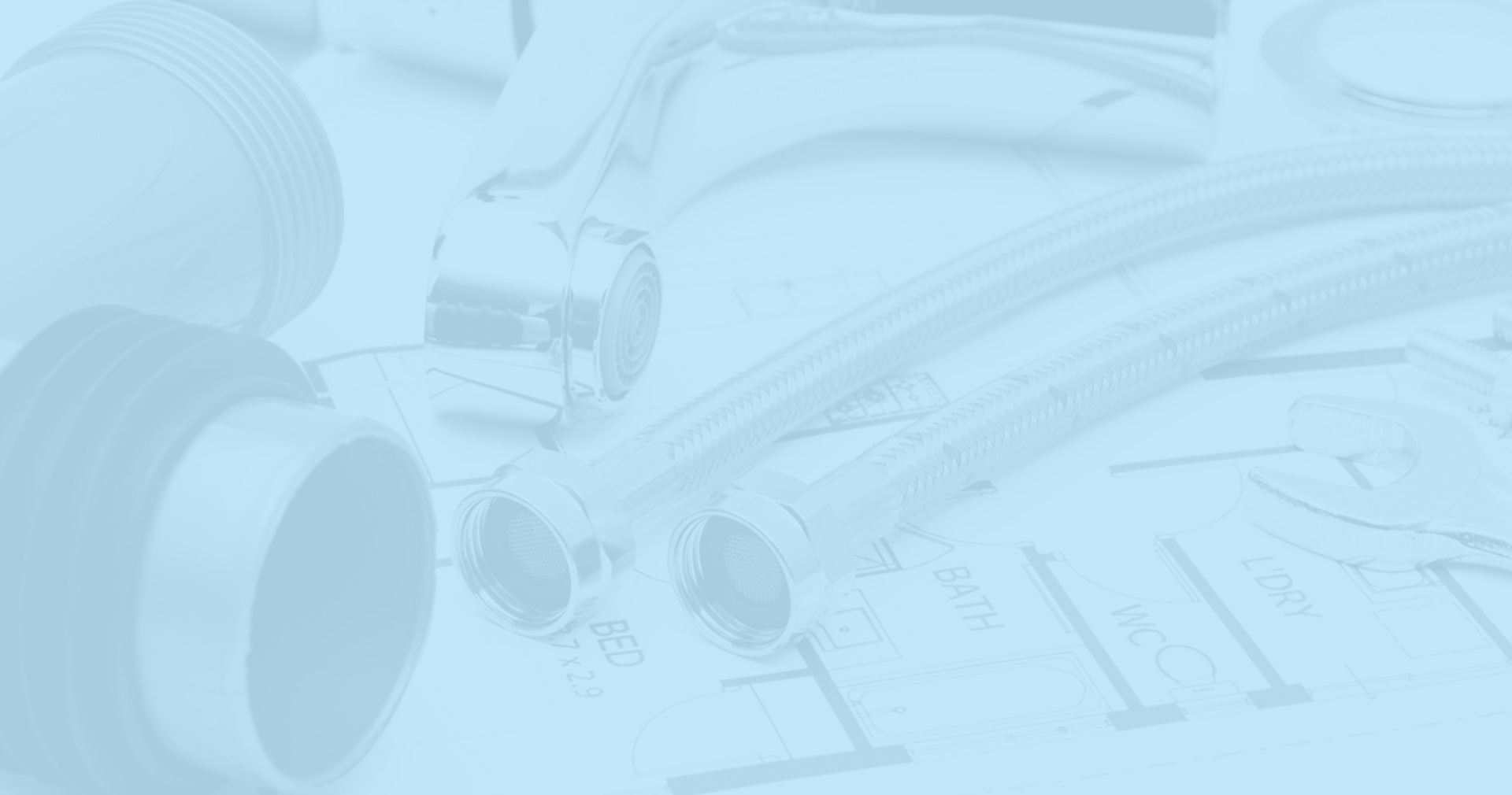 Our Services
How We Can Help You

Learn More About Us!
Check out our photo galleries where you can see some of the solutions we've delivered to our customers, as well as some of our social events!
View Galleries
Check out our photo galleries where you can see some of the solutions we've delivered to our customers, as well as some of our social events!